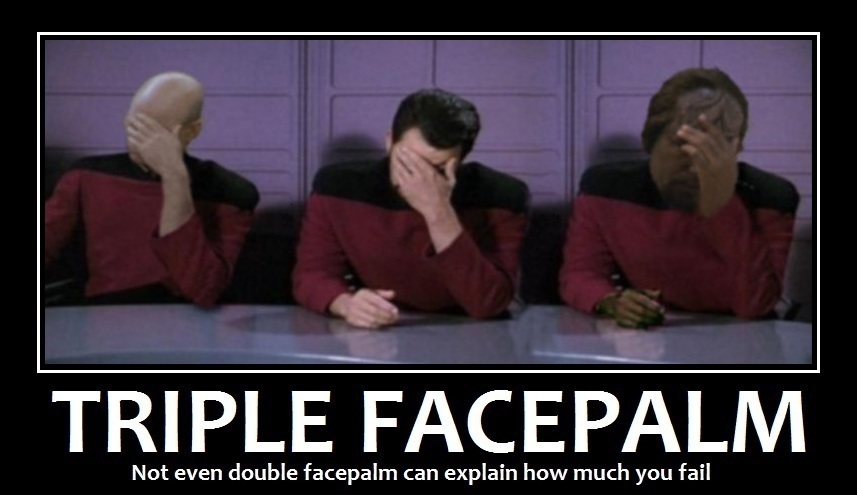 Yesterday, I talked to a guy on Skype to make a deal on me helping him increasing his conversions in his website.
Before I jump into call with him, I went to his website and took some notes on money leaks, design problems, his funnels, products he offer etc.
In the beginning of the call, I thanked him for reaching me and taking action for his website and conversions. This was a good move and I felt he was pleased to hear it.
Then, I asked him about his goals with his online business. After getting his reply (which I knew it before he told me), I started to tell him about problems and missing points of his copywriting and other elements preventing him reaching his full potential online. I also told him that even if we did these small fixes his conversion rates would increase easily since problems were too obvious.
At the end of the phone call, I made my $5k offer for two months of consultancy and monitoring results, he said NO.
This is important…
I wondered why he said no. Was the price too high for him or didn't he trust me? I asked why and his reply was shocking.
He said I was not listening to him and I made him feel stupid.
This was an unexpected response because I asked him about his goals and after he is done, I told him about the problems and how I plan to fix them.
Then he explained, he said I didn't ask him what he does, and how he does. I also failed to talk about background of his website and business, and the products.
All I did was to concentrate on details of his business missing the main point: communication. He said the money was not an object but the way I communicate with him made him feel uneasy and he didn't want to work me.
Take Home Message
At the end of the talk, I thanked him for pointing out my mistakes and providing a feedback and the call was over. I felt so embarrassed and depressed. However, after thinking some time, I decided this feedback was a good lesson to me.
Then I decided to talk less and listen to my clients more. I'll listen to their stories, plans, and objectives before I suggest anything.
Me being an expert or knowing the stuff I do was not helpful to me when it comes to SELLING people. What matters is how strongly I can communicate and how I make my client feel well. 
When you talk to your clients, let them express themselves and take some time to understand them before you speak of your ideas or plans. Compliment them, ask questions, and be understanding.
I'd like to hear your ideas about this.
Talk to you soon,
Enes
&nbsp &nbsp
Related Posts