It's a common myth that affiliate marketing was created only recently, in the 1990s, as a means of helping companies expand their market with the help of freelance affiliates that would receive a part of the revenue. In reality, affiliate marketing has been around for as long as selling and buying has been. Some people are good at creating (or gathering) things, while others are much more suited for convincing others to buy it. Why not work together!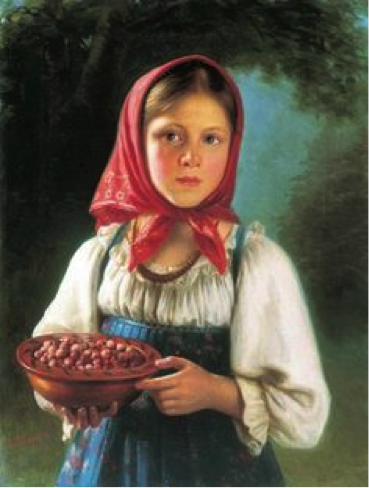 Yes, mister, if you buy 20 of these bowls, I'll get one for myself! Source
It's not a secret that many modern marketing techniques rely on the same principles that have been around for ages. Your customers are basically lizards , remember? So in a sense, what I'll be telling you now is just a lesson learned from our ancestors – those who were good at selling other people's stuff.
Are You Clear About Your Offer?
You know what they say – "Grab their attention, and start talking smart only after that." Okay, I made that up just now, but the idea is still important. The first and foremost thing you need to do on your affiliate website is to grab the attention of your visitor and tell them exactly what you can offer. Here's an example  –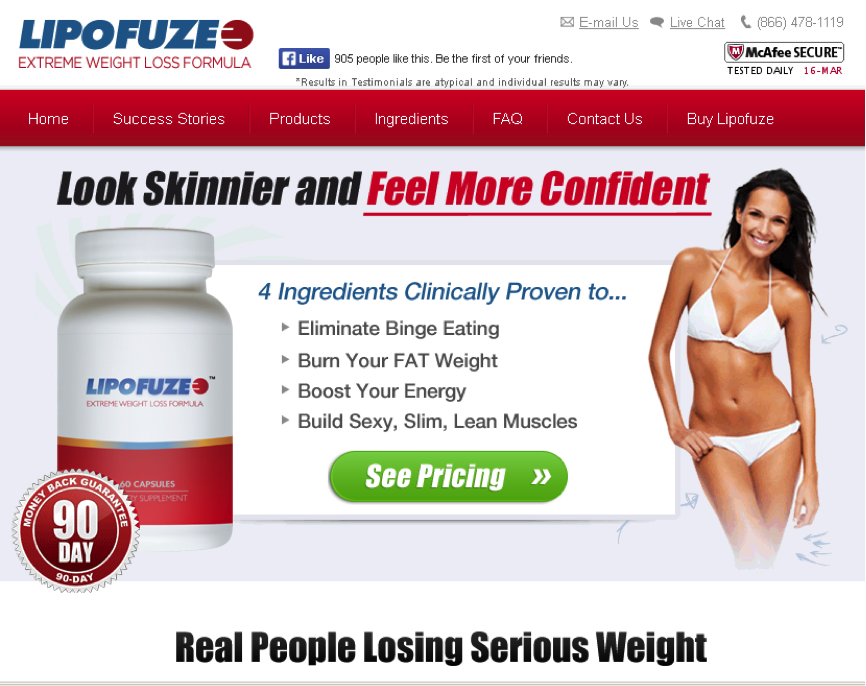 The main headline delivers exactly what the reader wants to find. Source
It seems so simple that it's often overlooked – get the main idea conveyed immediately. Tell your visitors exactly what your offer is about. While we're at it, let's analyze this website's opening screen a bit. Things done right: • The name and slogan of the product are clear and understandable • The main headline has a strong call to action • Clear value statements concentrated in a bullet list • Immediate offer to purchase right away Things done wrong: • Not enough information is provided considering a health supplement • There are distractions such as social media buttons This brings us to the next point.
Leave Only the Essential Information
Among things that are done correctly in the previous example, there are a number that could still use improvement. The main problem is the excessive plethora of clickable buttons. The problem is that buttons distract the visitor from what's important – the actual offer. It's almost as bad as cluttering the page with blocks of text.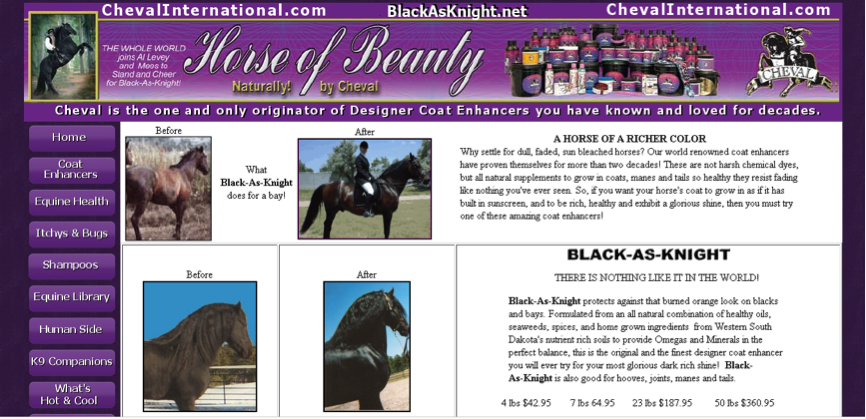 Plenty of buttons and huge paragraphs of text? All aboard the fail train!Source
As a rule of thumb, whenever in doubt – simplify it. This isn't only about the buttons. See if you can shorten or remove any of these on your affiliate website: • Excessive menu items • Multiple instances of the same contact form • Irrelevant links (especially those that lead to other websites) • Text that adds no value proposition or calls to action Even the smallest changes can have incredible results. Like Bradley Spencer increased their conversion rate by 400% just by removing a single image. It's all about performing tests and trying out what works best for you. So why did Bradley Spencer see such amazing result from removing the image? Remember the point about insecurity earlier in the article? Apparently, adding a large image that says "SECURE" can actually harm your conversion rate. Think of it this way – if you start repeating the same thing multiple times, people will start to believe you're lying. Two ways to categorize distractions that harm the conversion rate of your website are: 1. Visual distractions – flashy graphics that steal the attention from calls to action and value propositions. You should absolutely always make sure that the attention of your visitor is focused on purchasing, and nothing else but purchasing. 2. Emotional distractions – copy that raises more questions than it answers falls into this category. The text on your website should clear all doubts and steer the visitor right into the purchase port. Tempting them to navigate away from the site or start searching for cat images online is exactly what you want to avoid. Here's an example how Highrise managed to improve their conversion rate by 30% just by fiddling around with the wording. Putting an emphasis on what is important to the customer ensures that they sign up right away.
The Choice of Words Matters
Making your offer clear, getting straight to the point and having calls to action that urge the visitor to do business rely heavily on copywriting. There are hundreds of ways you can express the same thought, but one will always be better than the other. But be warned – it's a fine line between good language and sounding like a douche.
This is what you sound like when you try to use language that's too smart for your offer.
It may sound condescending, but your average reader isn't probably that well versed in the higher nuances of complex language structures. In other words, your site visitors don't want language that's too complicated, paragraphs that are too long, or information that is not well structured. The key to success is simplicity. Albert Einstein said something along those lines, and he was a pretty smart guy, don't you agree? Here's a tool that will help you determine the readability of your copy. If the tool says your text is too complicated, your conversion rate will probably plummet. Now that we've covered on how to write, let's talk about what to write. The copy of the perfect affiliate site combines the following: • Attention grabbers Stated time and time again, you have very little time to convince your visitor to stay on the site. Your biggest, flashiest piece of text needs to immediately convince that staying on your website is better than eating sugar-glazed bacon or wandering off to youtube to watch cat videos. • Straightforward value statements The idea is to show your reader how they will benefit. Extra features and informative newsletters are all good, but only as long as you can manage to explain how exactly your reader will benefit from them. Ditch everything that isn't straight to the point. • Proof and credibility Testimonials, relevant research and case studies all fall into this category. Giving convincing arguments about why someone should buy the product you're offering is absolutely crucial. The tricky part is to do that in less than 10 words.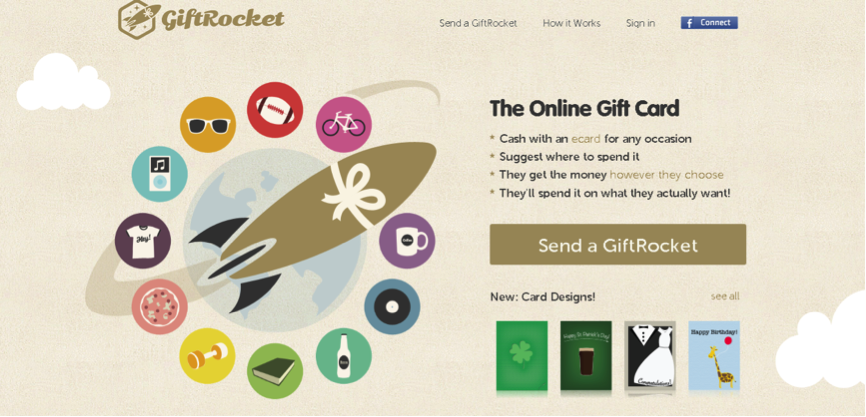 Giftrocket's first screen is exactly the kind of attention grabber you should envy.
Conclusions and Final Thoughts
Affiliate sites are an incredible opportunity for online marketers. It's been around for a long time, and it's perfect for those who know how to convince others. If you set up your website just right, you have a real chance of earning a fortune right from your home. No one likes being bored to death, least of all your website visitors.
&nbsp &nbsp
Related Posts